That's what this mini-course is all about...
How to Grow Your Business Using Digital Commerce on Instagram With Ease
and regardless of what business you have!
Thank you for your interest in becoming a founding member of this beta course.


Are you in?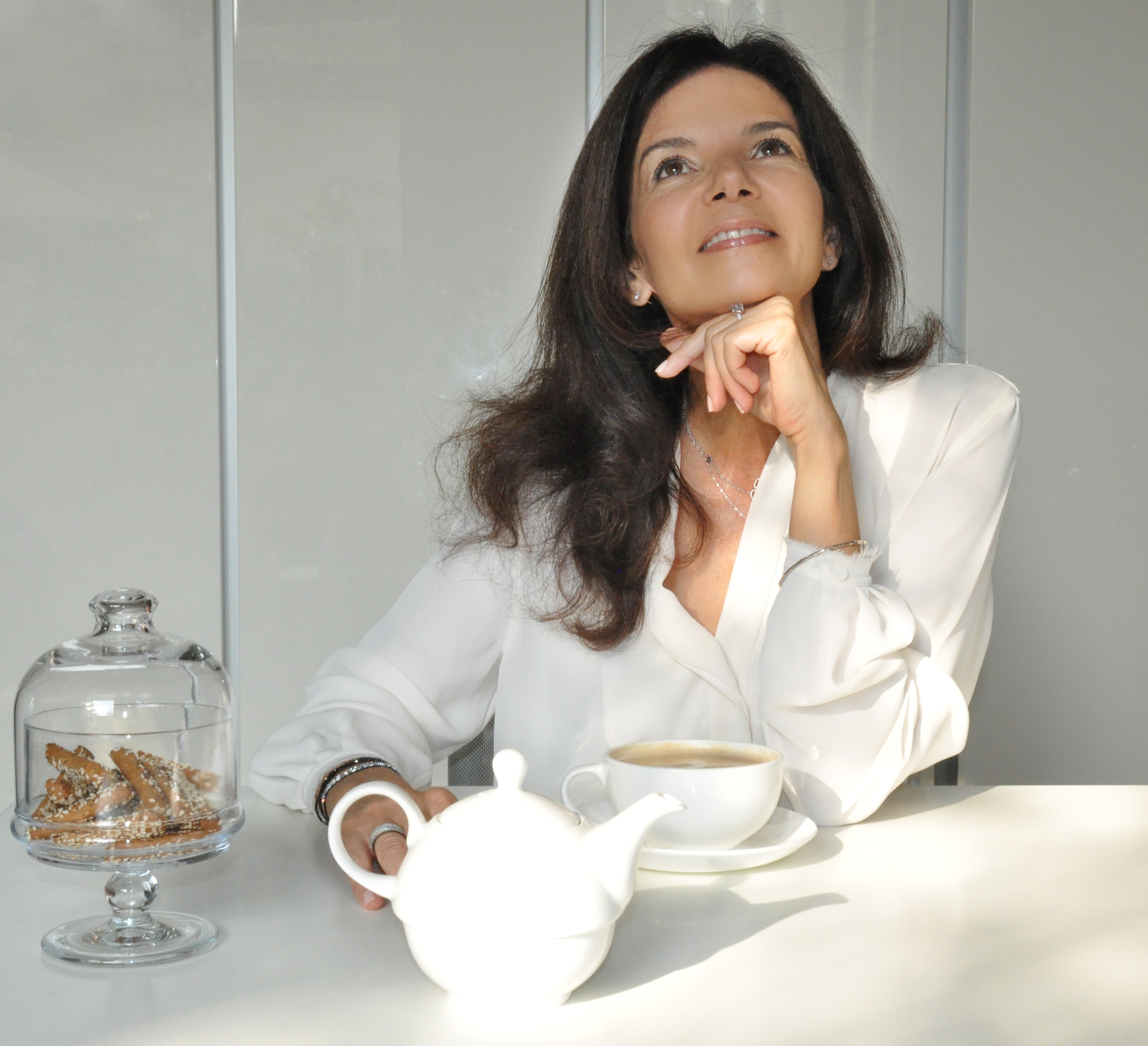 You KNOW you have sooo much to offer. You know that your service or product is one of the best out there.
But you feel stuck, stagnant, frustrated, because your people don't seem to clearly see the transformation and VALUE you offer!
I know because I've been in your shoes. I cannot even begin to explain the significant changes and transformations I've undergone since I started my business six years ago.
Now, I sit back and watch entrepreneurs who are still on the struggle bus (like I was!)... and I know I can help!!
I refused to give up on Instagram, although it required a big investment of time, money, and energy.
I finally found a way not to be stressed about it, while at the same time significantly grow impressions, increase profile visits, followers, and most importantly, traffic to my website.
That's why I decided to put together a NEW training to help you level up your business using digital commerce on Instagram.
WHY INSTAGRAM?


Instagram is special because it's a growing platform that's not yet saturated when it comes to business marketing.
...which means that when you use the strategies I teach in this new training, you can see results relatively quickly!


Many business owners do a great job of posting consistent content...


but consistency is not enough.
Let me explain...
Have you found yourself...


— Spending hours, or even entire days, creating content just to feed the Instagram beast


— Feeling frustrated cause you haven't been able to beat the algorithm
— Thinking the ONLY way to stand out is by showing uncomfortable glimpses into your personal life


— Doubting yourself and your creativity
— Wondering how others have built such a highly engaged audience


— Thinking that you're just not cut out for selling and marketing yourself, and still...


— Giving the platform just one last chance...


— Only to reach a decision it is time to quit?
This is all because you're probably trapped in the vicious cycle of being busy doing, instead of focusing on: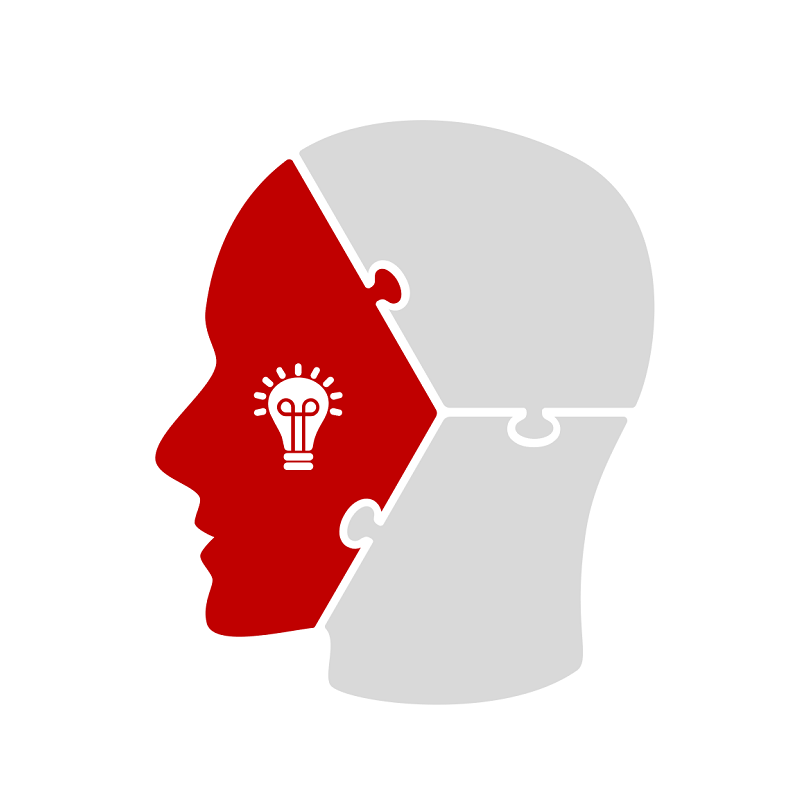 HOW you're putting content out there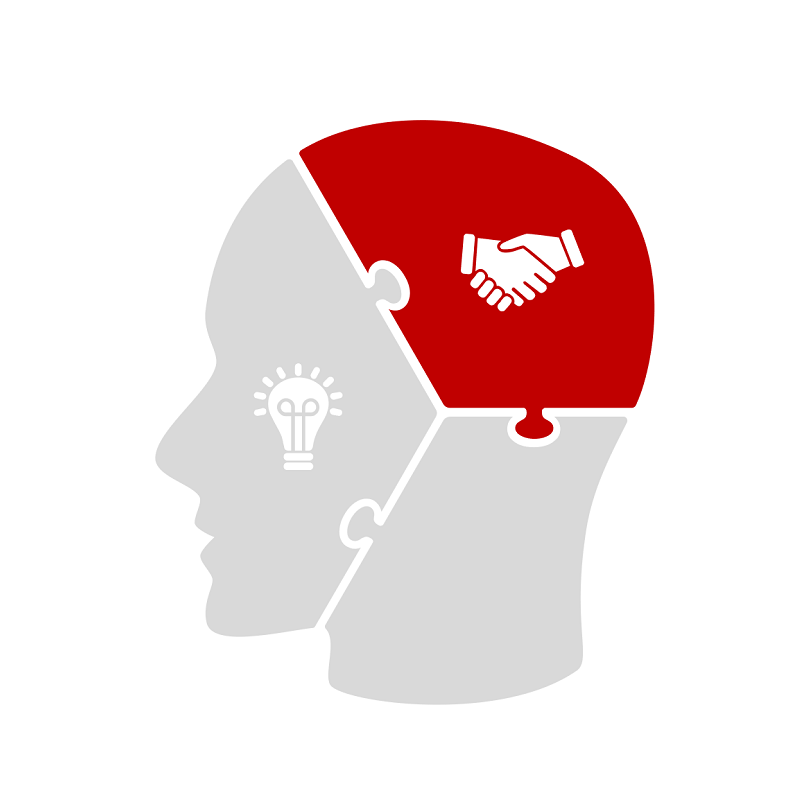 How this content serves your audience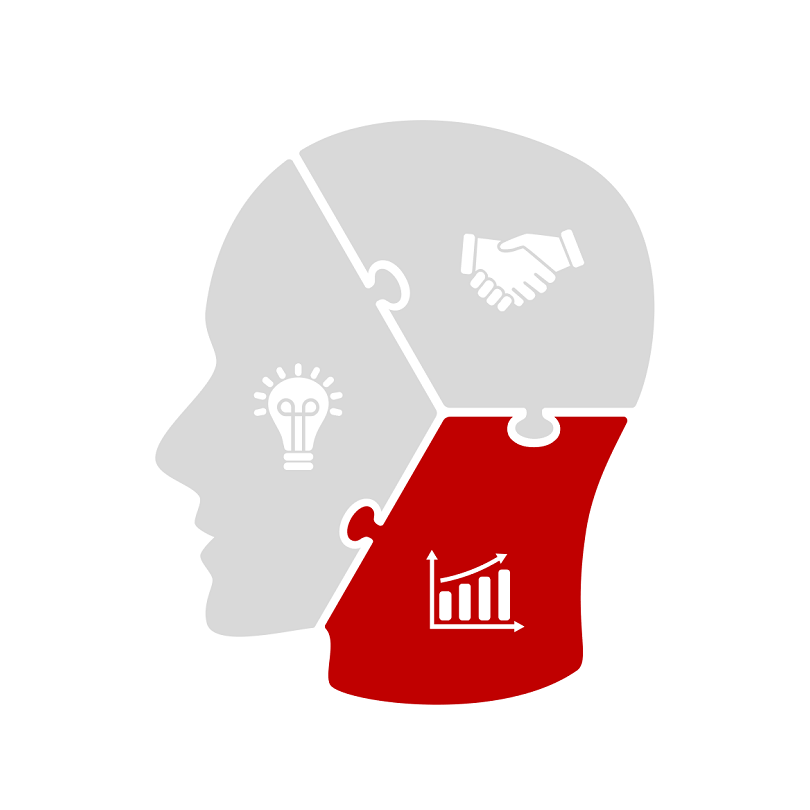 How it helps YOUR business grow!
You see, as a business owner, your goal is not just to get "likes" and provide value, but also to turn casual browsers/visitors into loyal customers.
In order to help as many people as possible, I created this mini-course on "How To Use Digital Commerce (on Instagram) to Grow Your Business With Ease"
without feeling salesy or pushy!
The advantages of Digital Commerce: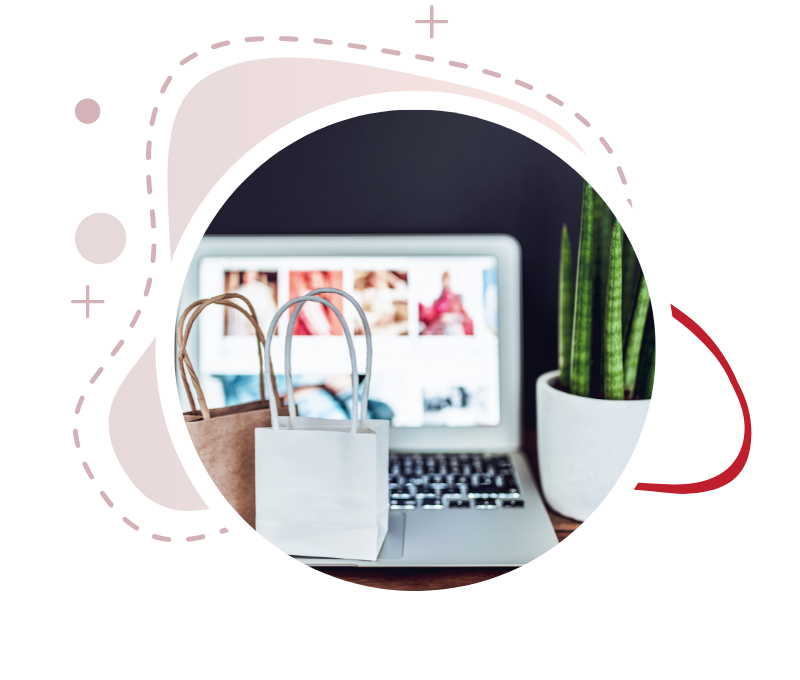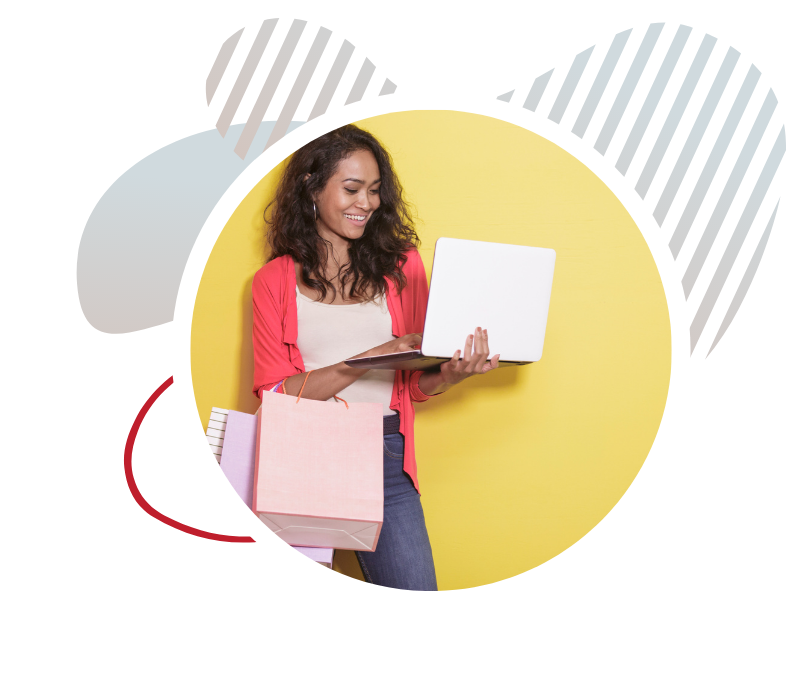 Attracting Perfect-fit Clients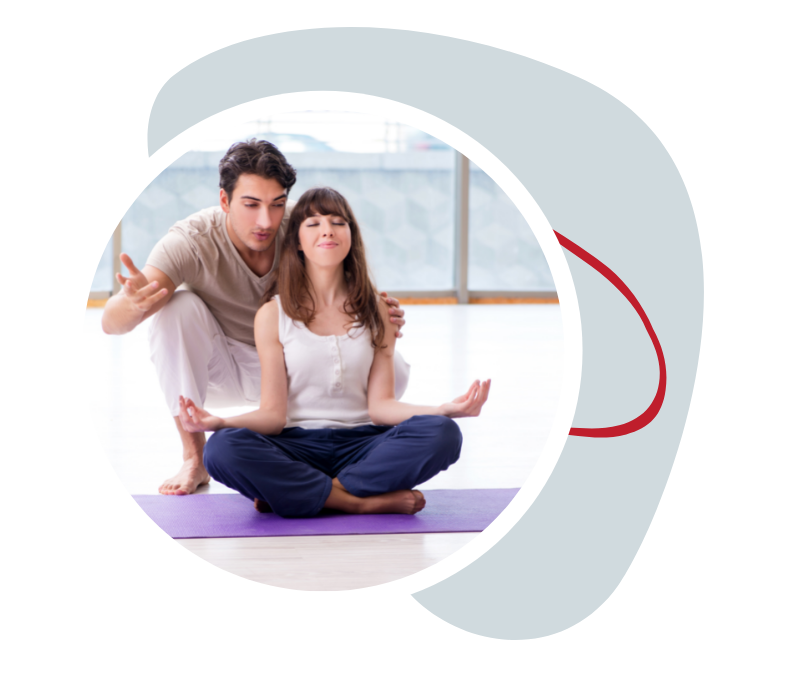 Showcasing Your Expertise
For a short period of time, I'm inviting a small group of beta members to go through the training in "real-time" (while it's still under construction!) for a fraction of the future price:


$33!! Instead $97 once it's completed!


Here's the catch:


Over 3,000 people are reading this right now, but I'm only accepting 30 founding members.
As a founding member, I will be working with you for 6 weeks and provide you with the tools and strategies you need to monetize and grow your business using Instagram.
To guarantee your success, I'll be holding weekly live trainings and accountability calls.
Since I know that having more success stories, case studies, and results from founding members will help me get this program into the hands of more people, I understand that giving you VIP treatment isn't just a win for you—it's a win for me!


Win-wins are the best, right??
WHAT CAN YOU EXPECT TO LEARN?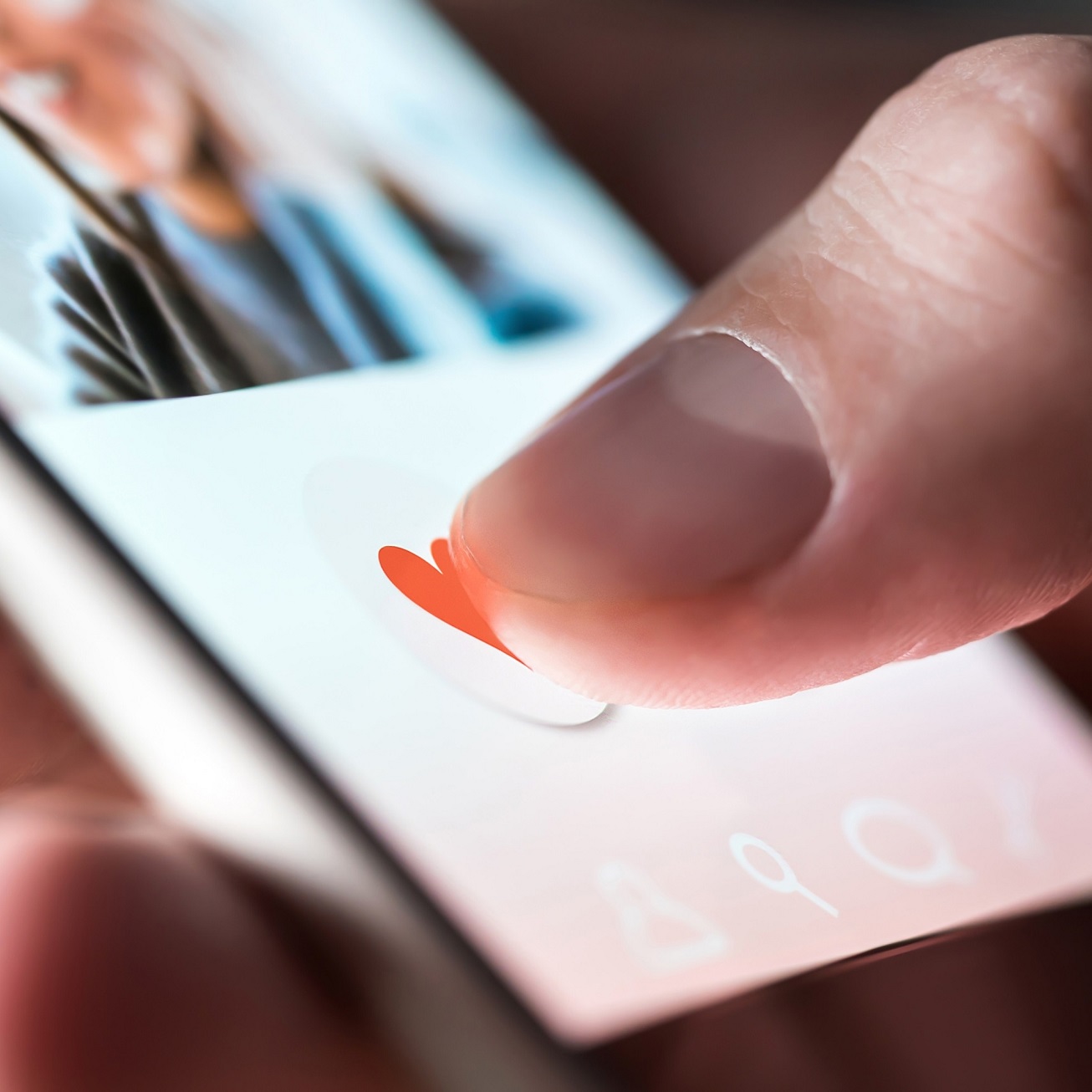 Content that Converts
Instagram is becoming a shopping platform. Don't miss the opportunity to leverage this trend to your advantage, without having a shop, without selling your own products.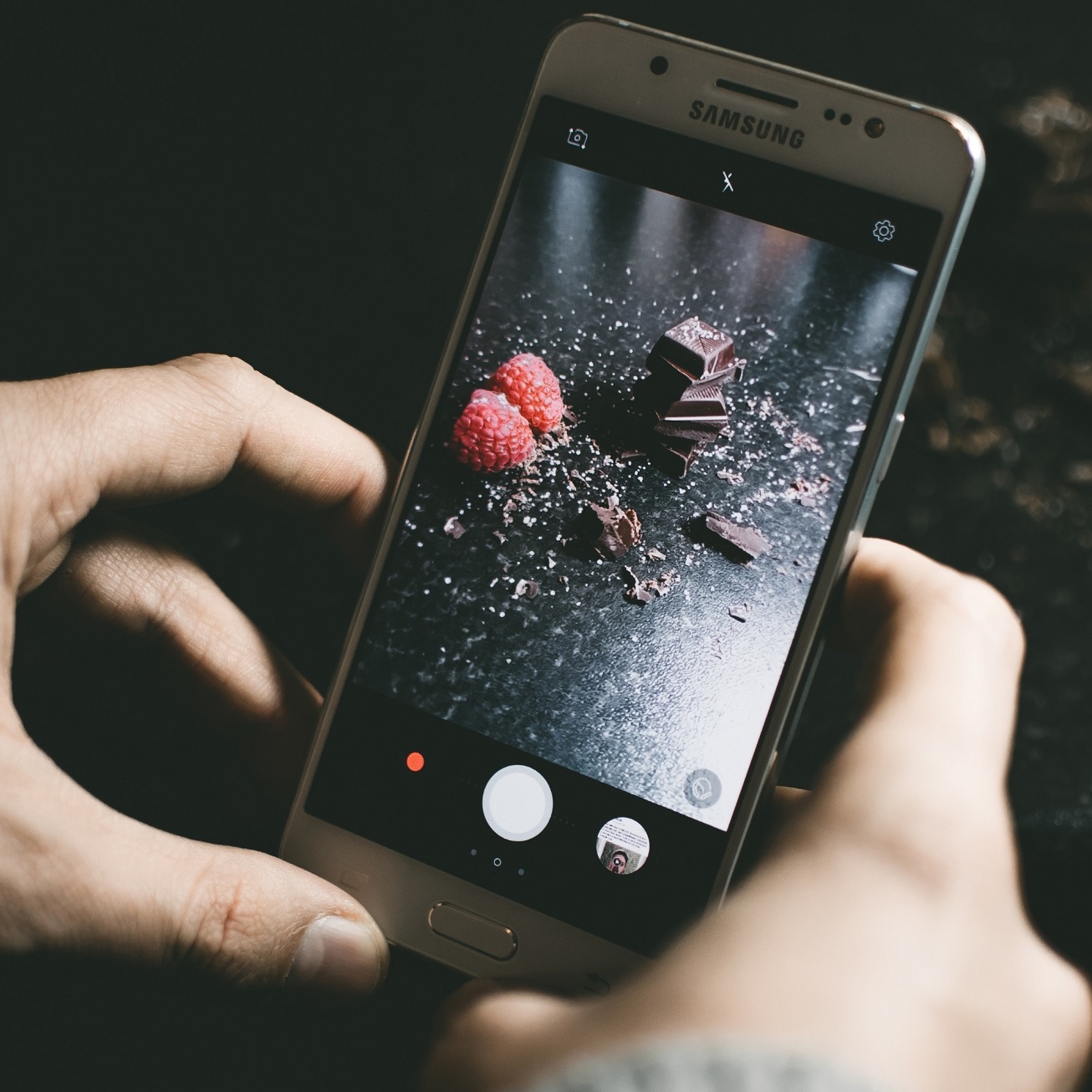 Commerce Integration
Learn how you can use your expertise, knowledge, or passion to create and share valuable commerce content that can help your perfect-fit clients find you.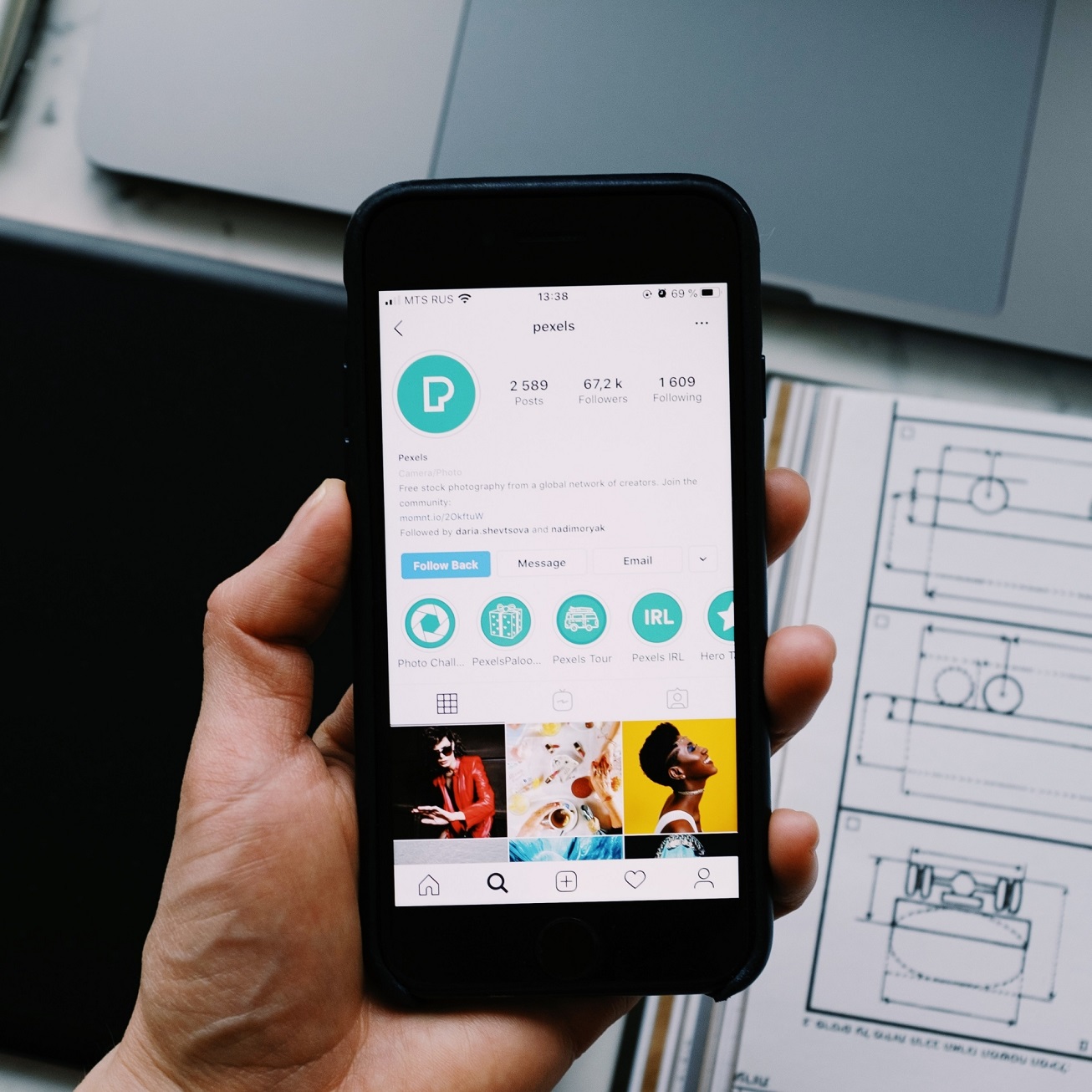 Monetization Strategies
Regardless of the kind of product you sell or the service you offer, build monetization processes to help you leverage your social reach from the very beginning.
6 Modules, 3 Bonuses, with actionable steps, strategies, and tools that will help you
finally
turn Instagram into something that makes sense for your business.
I'm Revital, creator of VENNDY, an e-commerce marketing platform offering sellers and creators the tools to cross-promote around all channels.
I created VENNDY to solve a problem I had:
I didn't know who to trust or follow when discovering new products and services online.
Since there are millions of business owners, experts in their field, who are using millions of products and services, why not make it easy for them to share their wish lists, recommendations, and experiences in a way that can help others optimize their purchases?!
That's what this course is about.
To show you how you too can use Instagram to do just that.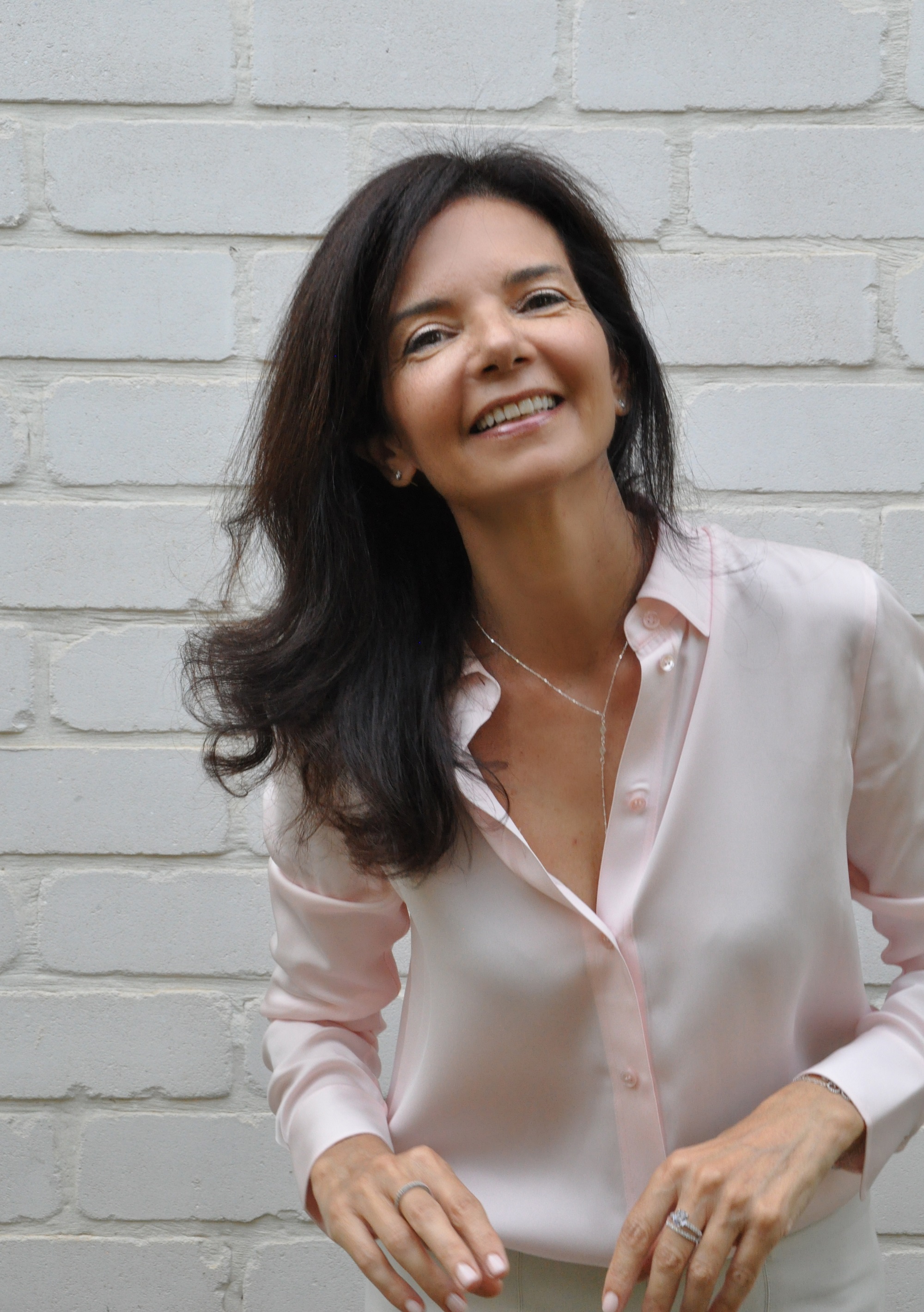 Frequently Asked Questions
Can I get a refund if I'm unhappy with my purchase?
If you are unsatisfied with this mini-course, reach out to me within 30 days and you'll get a full refund.
When do we start?
I'm planning to start the course around mid June 2021. There will be a recording of all live sessions for those who will not be able to participate live. Upon purchasing this course you'll get an email with additional information.
Will this mini-course work for my business?
This course is for all niches. However, you should have an active Instagram account. re are just some of the types of business owners who can benefit from this training:
Fashion
Beauty
Wellness coaches
Interior designers
Real estate
Nutritionists
Personal trainers
Social media marketers
Food creators
Photographers
Wedding industry professionals
DIY
Etsy Shop Owners
Arts & Crafts
Motherhood
and so many more!!
Are You Ready To Grow Your Business Using Instagram in a Meaningful Way?
Still not convinced?


Still not convinced you need this mini-course in your life? Click here to learn more about the content of this course.
By clicking the "MAKE ME A FOUNDING MEMBER" button above, you declare that you have read and accepted our Terms and Condition of Use and the Privacy Policy.